Large Meeting Room

*Naming rights still available - see the "Naming Rights Opportunities" drop down
The Large Meeting Room is to the left of foyer when entering the Harbor Golf Community Center. This area has access to the JGL Kitchen as well as the outdoor patio.

Perfect for your business meetings, smaller gatherings, card tournaments and more!
Click here: Rental agreement and rates (redirects to the main HGCC page)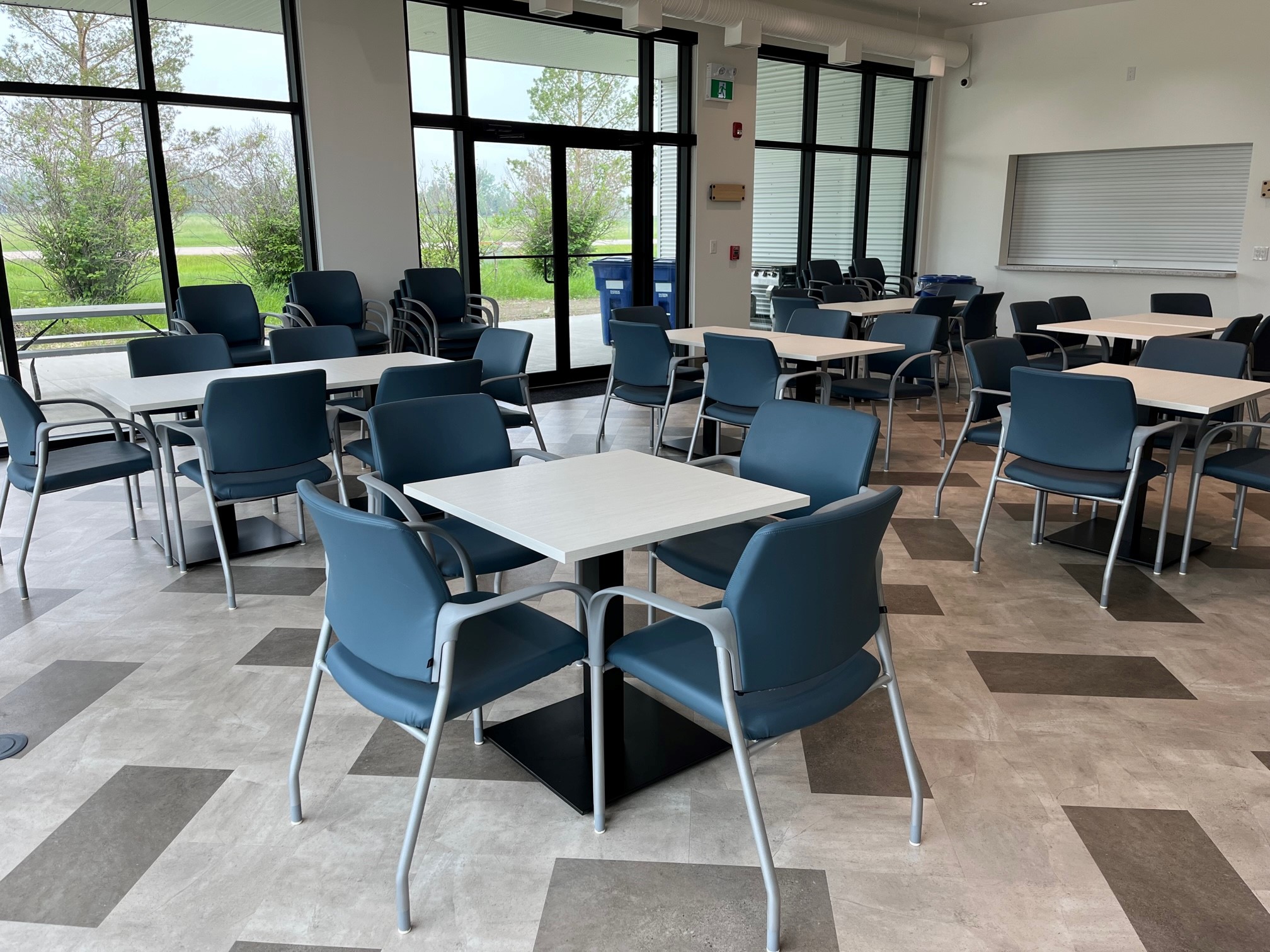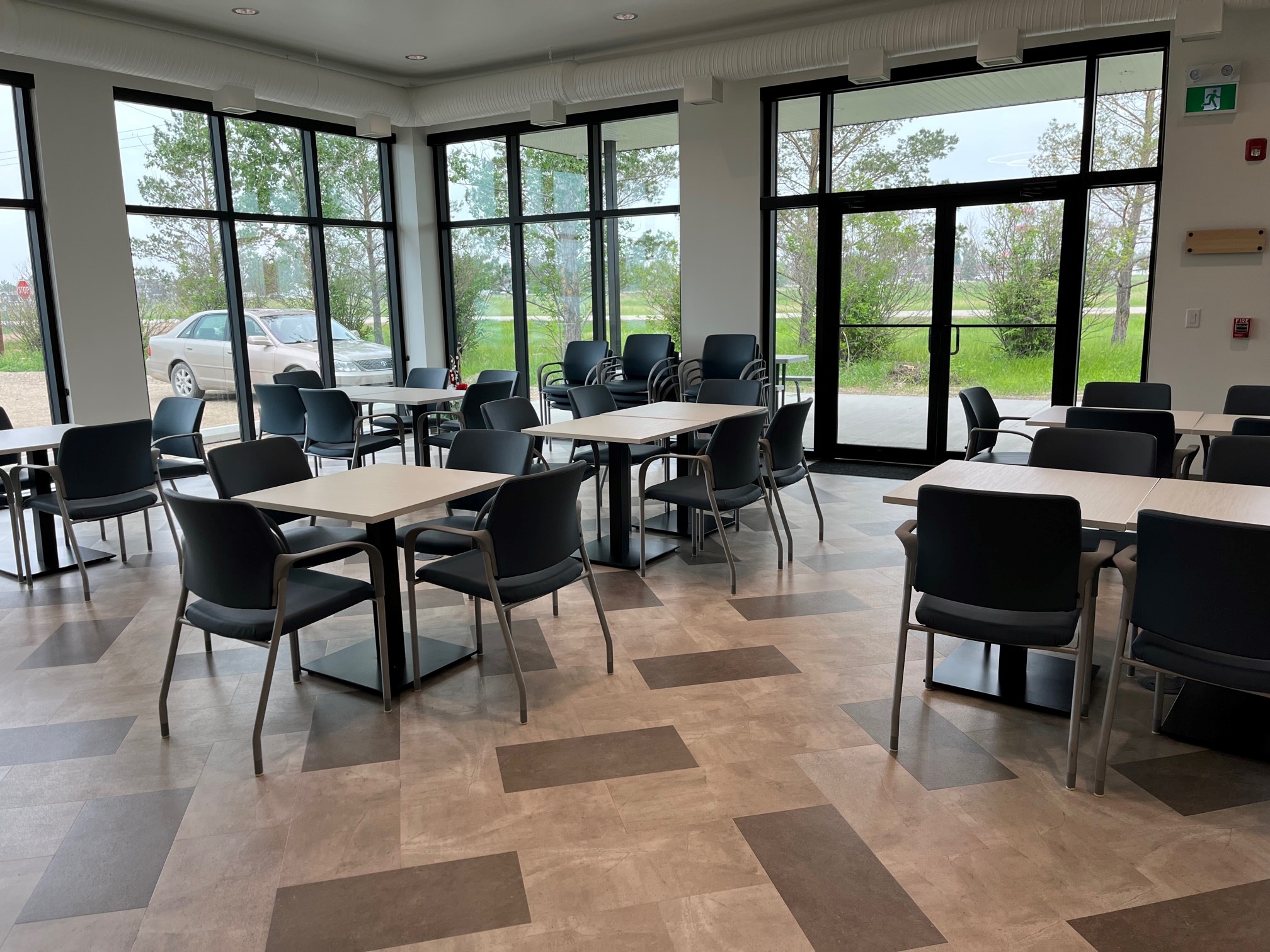 There is a collapsable wall to section off the large meeting room from the lobby, available upon request.
The Large Meeting Room can seat 44 people at square tables comfortably with the wall open.
With the wall closed, we would recommend a meeting of up to 36 people.