Schikowski Family Farms Fitness Centre
Thank you to Schikowski Farms for their donation that makes this space possible!
Located in the Harbor Golf Community Center - #1 Lakeside Road.
This facility is available 24/7 with a membership. Please see below for membership options link.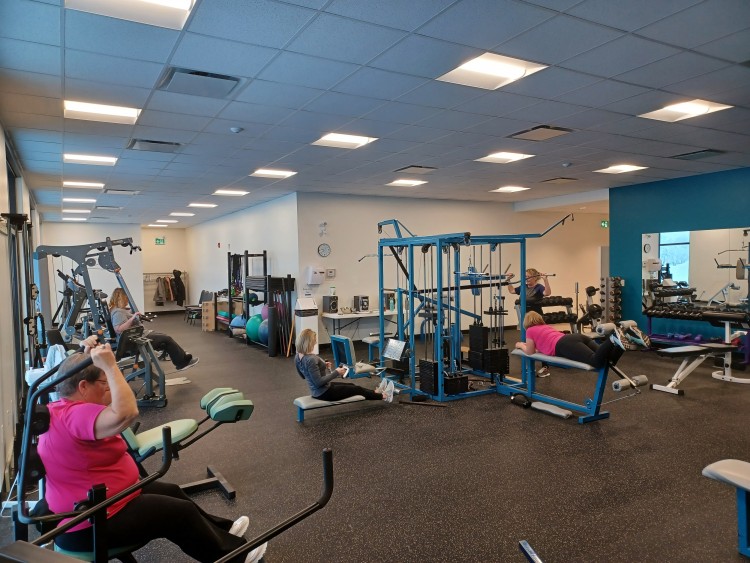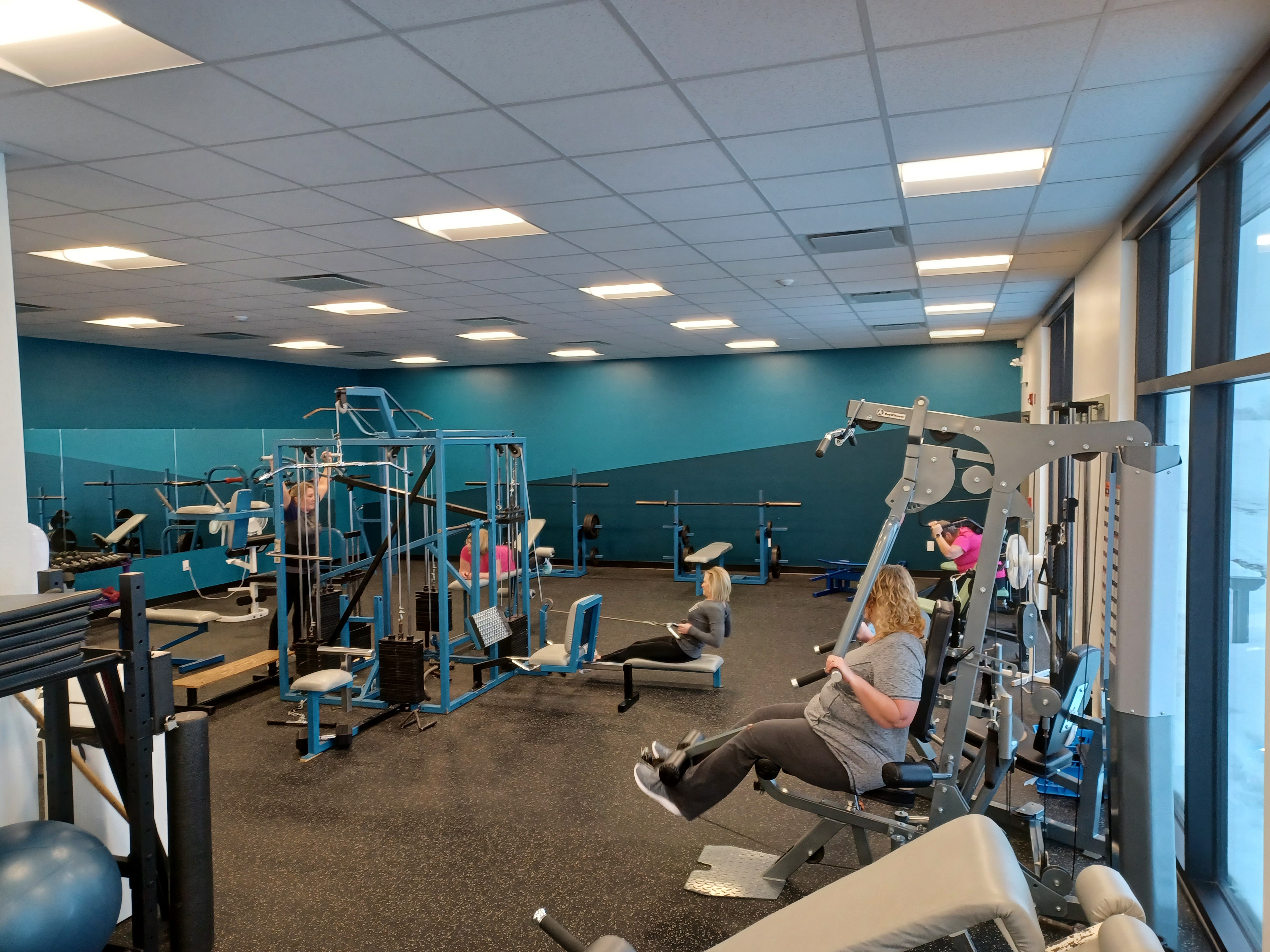 24/7 access to the fitness centre unless otherwise noted for cleaning, upgrades, etc.
** Click here for Membership Options **
Members must agree to the following - this will be on the membership options form link above as well.
Fitness Centre users must be over the age of 16. Individuals under 16 must be supervised by an adult in the rest of the facility
Supervision will not be provided by the Village of Elbow
I will follow all rules and regulations posted by the Village of Elbow
Please use sanitizer provided after using equipment and replace all equipment where you found it
Any use of equipment and space is at my own risk
I waive all liability from the Village of Elbow, Schikowski Family Farms, Letts Family, Harbor Golf, and all volunteers/employees for any injury, death, damage, or loss of property as a result of being at the facility and/or using the equipment therein
I understand that it is recommended to see a physician prior to beginning physical exercise programs
I hold the responsibility for replacing any equipment I break due to misuse
Any violation of this contract will result in termination of the membership with no refund
Indoor shoes ONLY to be worn in fitness center – must change out of outdoor shoes at all times!
I will wear non-marking, clean footwear free from gravel or dirt
I am aware that I will be recorded on CCTV while on the premises
I am aware that pets are not allowed in the facility and I will be liable to cover any additional costs incurred by bringing my pet into the building
Be mindful of other patrons using the library and other shared spaces in the building. Please keep music level down especially when library is open or other events are happening in the building.
I will read the Fitness Center Fob Use Policy and submit the declaration form before a Fob can be issued
The Fob is only to be used by the registered member, not to be shared with anyone else - this is a violation of our Fob policy!
Village of Elbow fire fighters and first responders are welcome to a 50% discount on fitness centre memberships
Prices are subject to change