Schikowski Family Farms Fitness Centre
Located in the Harbor Golf Community Center - #1 Lakeside Road. This facility is available 24/7 with a membership. Details below!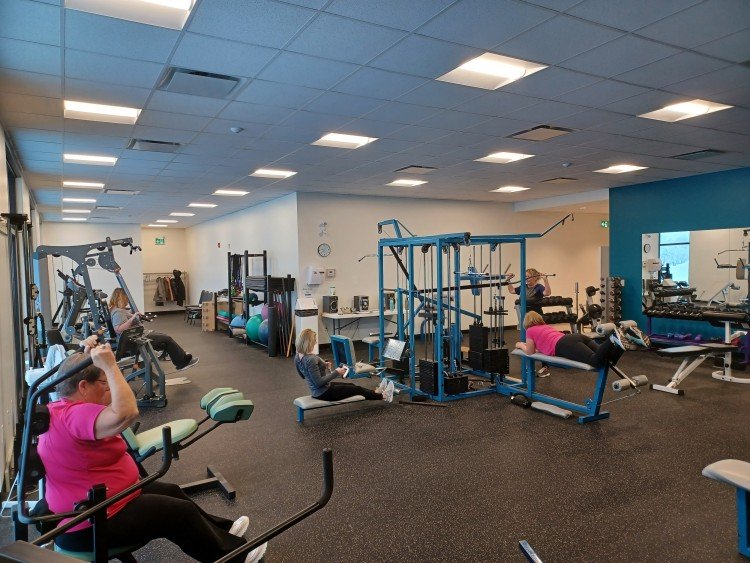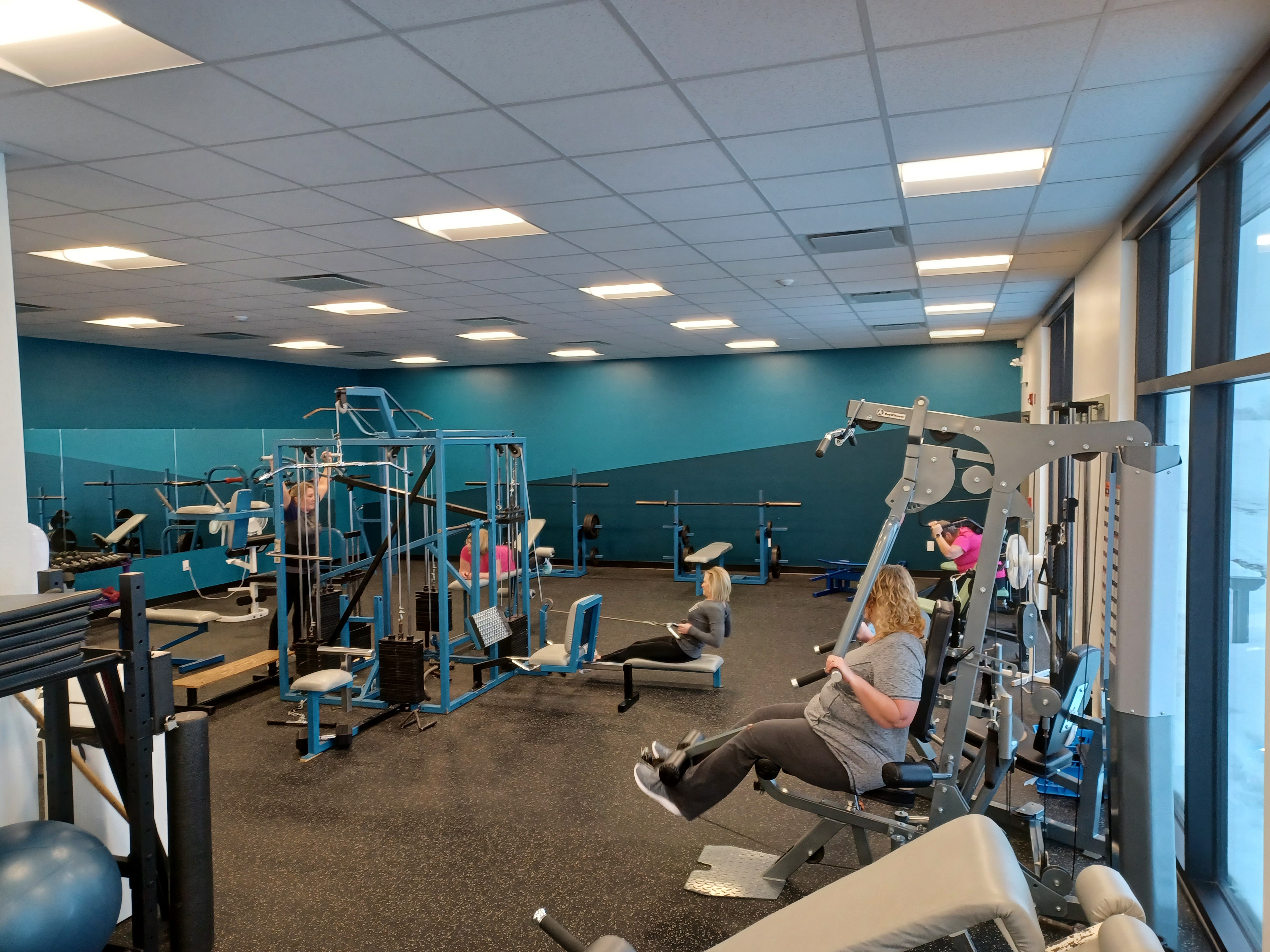 Membership Information
As of January 1, 2023, all fitness memberships will start at the beginning of the upcoming month. If an indivudual would like to purchase a membership on any other day of the month, their rate will be prorated to include the days of the current month charged at $1/day. For example, if someone would like to purchase a 6 month membership on the 21st day of January, it will be $185 from February 1st to July 31st + ($1/day x 10 days left in January) or $185 + $10 = $195
2023 Rates ~ Payable to Village of Elbow: Cash/Cheque or E-Transfer to recreationelbow@gmail.com
1 Month - $35
6 Months - $185
1 Year - $360
Drop In - $10
Drop-ins are to be accompanied by an active member. Drop in fees can be deposited into the drop box located in the gym. Gym members are obligated to ensure their drop-ins pay their fees. Misuse of this privilege will result in a termination of membership.
Details about your membership:
24/7 access to the fitness centre unless otherwise noted for cleaning, upgrades, etc.
You may access the auditorium during your workout

if it has not been previously booked

.
If you are using the auditorium, please be mindful of other patrons – do not monopolize the space. If you are using a court, please limit to one side of the gym (ie. only one volleyball or pickleball court, one basketball hoop)
Please use non-marking shoes, free from gravel and dirt
Please remove all outdoor footwear at the door
Please use sanitizer provided after using equipment and replace all equipment where you found it
Please open the blinds in both the fitness centre and auditorium when you leave
The premises are monitored via CCTV
The building is not supervised – all use is at the risk of the patron
The Village of Elbow is not responsible for lost, damaged, or stolen property
Prices are subject to change
Send your completed waiver form (link below) and fees to Jocelyn at Village of Elbow office to receive the door code: recreationelbow@gmail.com
Village of Elbow fire fighters and first responders are welcome to a 50% discount on fitness centre memberships
Membership and Waiver link: https://forms.gle/xvvTezD4NSxaRHnR8
Thank you to Schikowski Farms for their donation that makes this space possible!